Plymouth SEO Company
A really good Plymouth SEO company should be able to prove to you how well they can help you rank your website highly in the search engines.
But how many actually make not one, but TWO super cool videos to show how incredibly hip they are?
We do.
That's why we want to be YOUR Plymouth SEO company.
Here's the first uber-hip video: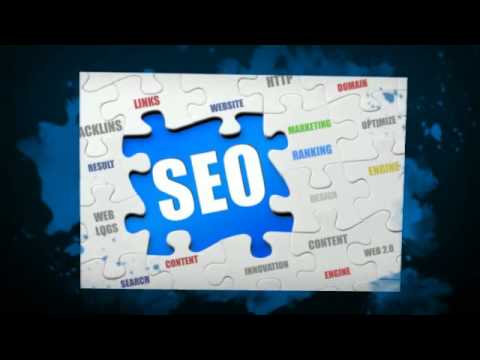 Here's the second Plymouth SEO company video…just as cool: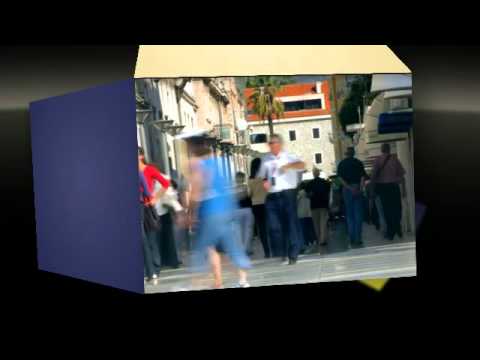 Its not quite as captivating or funny as "Charlie Bit My Finger"….that one has a whopping 453 million something views….
It may not win an Oscar for "best short film"…
We didn't do it for that.
Instead we did it to prove a point.
Why Pick A Plymouth SEO Company?
Simple really.
Plymouth, Massachusetts is the first town in America.
Second, its considered "America's Hometown".
Third, its right up the street from our Sagamore Beach offices…
What Plymouth SEO is – is a proxy.
A proxy to show you that you and your business can rank on page one of Google by doing what we advocate on this blog, namely:
Google search engine optimization plymouth ma and see where we rank.
In just one week, our page, ranks in the top three of the search results.
Search for search engine optimization bourne ma too…you'll see this page here.
Our Plymouth SEO Company, You and Your Local Business
If you're a lawyer…or a dentist…or a real estate broker…or a plumber in Plymouth, Massachusetts….or ANY small town in the USA, wouldn't you like to be in the top three Google results in the towns YOU serve?
We did.
So we followed our own advice…and got there.
No tricks, no "black hat SEO"….just solid organic local search engine optimization.
And a little bit of promotion.
Plus, we wanted to show off a little bit…and do what no other Plymouth SEO company has ever done by making what we felt was a couple of pretty snazzy videos and then posting them up on YouTube for all the world to see.
Now don't you want us to be your "Plymouth SEO company"?